They send fresh, nutritionist designed recipes weekly. Mindful Chef uses quality ingredients such as grass fed native beef and free range chicken and has been defined as a game-changer for many people. So, let's see what the fuss is about, and by the end, we'll be able to say if the Mindful Chef discount code we have is worth using. 
What Is Mindful Chef?
It always sounds good - buy a box of food from a highly rated UK company that sends out meal plans to make at home, with fresh ingredients. But, with one survey finding a lot of people are switching from other food subscription services, it begs the question - why?
Mindful Chef provides everything needed to make 2-5 healthy meals a week, and precise measurements to reduce waste to zero. Every week there are 20 meals to choose from, these change all the time to keep things interesting. 
Each box contains step by step instructions to make each recipe a joy - there is no engrastation involved here! Their boxes are delivered in recycled denim insulated boxes to keep the contents cool and fresh.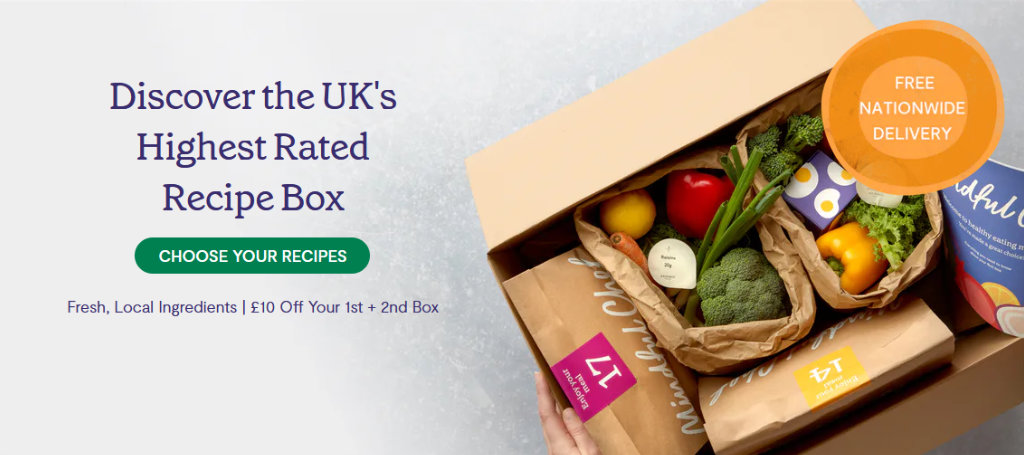 The modern way for brands to operate is with a definite conscience, so it is good to see Mindful Chef operate in the same way. For every box delivered, they donate a meal to a child in poverty.  
They aim to help others lead healthier lives. With positive words from several athletes and celebs including Victoria Pendleton MBE, Ben Fogle, Sir Andy Murray, Dame Jessica Ennis Hill, and Tom Daley to back up their service, it is easy to see why they are so popular. 
Not only can a Mindful Chef subscription help you eat better, but for many, it has been the sort of subscription that reinstates a love of cooking. If you have lost the kitchen mojo you once used to enjoy, this just might be the ideal way to turn things around.
More recipe boxes brands similar to Mindful Chef
How Does Mindful Chef Work?
It starts with a simple question - when do you want your first weekly box delivered? Choosing a convenient date is a high priority and they can be left in a convenient area so you don't have to be in.
Next up, is the main event - the food. Navigating this section is easy because you can filter by how many people you wish to cook for, and filter by recipe type. Mindful Chef shows how long each recipe should take to cook as well as the calories and nutritional information.
Some of the meals just jump out as must-haves and include Korean beef bowl with rice, Tofu avocado & spinach salad, BBQ beans with sweet potato wedges, pork and lemon meatballs with parsnip ribbons, or hoisin and cashew chicken to name a few.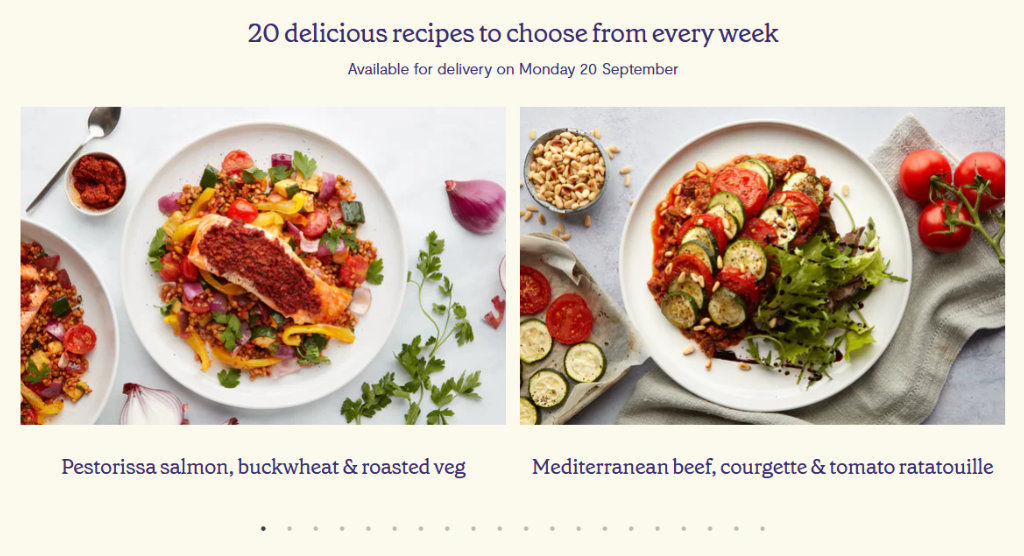 They cater for different dietary needs including vegan, pescatarian, and low carb diets. Once the delivery arrives, you have everything needed to cook healthy meals from scratch, with no waste.
Delivery is prompt and can be paused or cancelled at any time.
What's Good About It?
The quality ingredients are a major plus point. There are no stodgy carbs, just responsibly sourced meat and fish, and fresh veg. 
With no waste, recipes from different countries and cultures, and a focus on healthy recipes, a lot is going for this subscription. The fact that Mindful Chef has 15,000 Trustpilot reviews and a rating of 4.7 just shows how good their reputation is.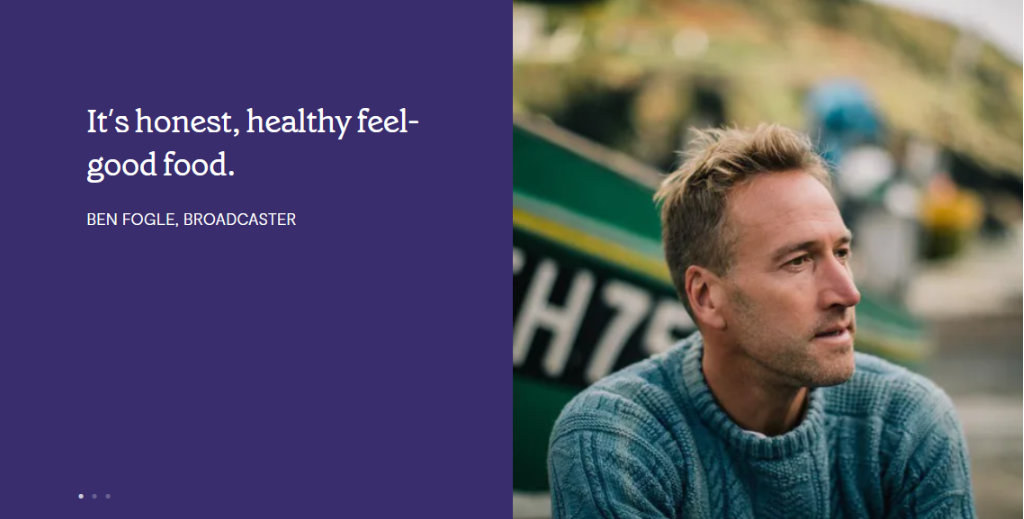 How Much Does Mindful Chef Cost?
It depends on the meals you choose, and how many at a time, but a subscription works out to be approximately £5.50 -£11 per person. 
How Much Is Delivery?
Another bonus is that Mindful Chef delivery is free. This means there are no hidden extras with a subscription, just the price of the food.
How Long Do Meals Take To Prepare?
This is all laid out on the website, so you can choose meals that take a maximum of 20 minutes. Most recipes take between 20-30 minutes to prepare.
What Else Do They Do?
The Mindful Chef subscription is just one part of their service. They also make frozen meals, smoothies, healthy broths and soups, and gift vouchers.
Is The Mindful Chef Discount Code Worth Using?
Absolutely. Their subscription service is reasonably priced within the market, but a discount makes it even better. We keep this section up to date, so here is the latest Mindful Chef discount code:
Similar deals to Mindful Chef
GOUSTO
65% off first box + 30% off first month
GRUBBY
Exclusive 50% off your first week then 30% off next 3 weeks