Who Are Flaviar?
Founded by a group of spirits enthusiasts, Flaviar makes it their mission to create a modern spirits subscription service made up of rare and unique bottles. 
They say that with 15,000 bottles of spirits on the market, and hundreds of craft distilleries releasing new options. These tend to be the ones that slip under the radar, and with 99% of spirits being difficult to source, Flaviar is trying to reverse the trend.
All signs point towards this being a club for those who appreciate good whiskey, or just the finer things. 

What Do They Do?
They source small bottles of exclusive spirits and send them out to members every month. This is not a discount spirits subscription, more looking at quality over quantity. It works because instead of sending out a full-size bottle, you get a variety of spirits through the door.
Anyone that wants to go beyond the shelves of the supermarket will enjoy the concept, and we will get to the booze in a bit. 
Each box includes tasting pairings which help to enhance the experience as well as profile cards. It is useful because instead of just drinking for consumption, this encourages people to educate themselves on the unique flavours. 
What Is A Flaviar Subscription Like?
It starts with a simple question - what spirit type do you like the most? This had us interested already, and the usual suspects are all there to choose from. You will get a themed tasting box of your preferred spirit. It will include a range of options from distilleries that are rare. We hadn't heard of any in the Rum section, or the Whiskey when we took a closer look.
Flaviar sends 3 x 50ml samples in a tasting box and there is always the option to purchase more than one box for those who want to share the experience. 
These arrive on a designated day every month but there is more to a Flaviar subscription than the three samples. 
It is also possible to send a Flaviar subscription as a gift. If there is a spirits lover in your family or friendship group, this just might be the most thoughtful present they get this year. It can be customised with 3 steps starting with the gift card that can be handwritten or sent digitally.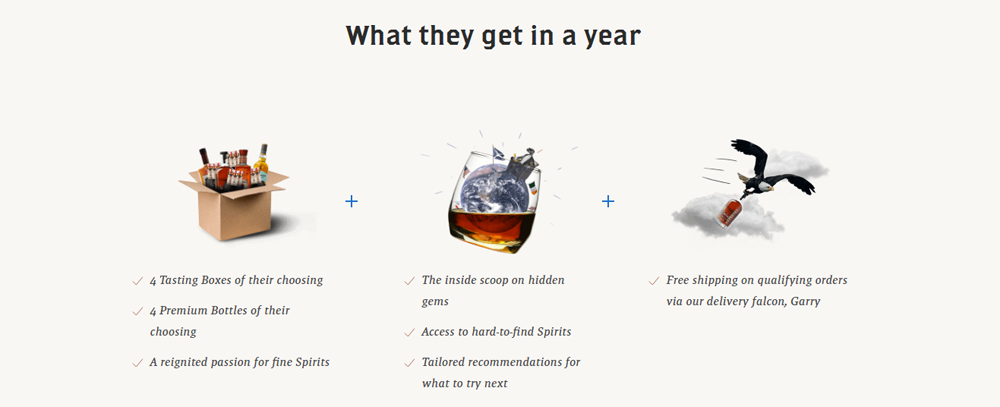 What Are The Benefits Of A Flaviar Subscription?
On top of the fine spirits that are delivered, other perks set this spirits club apart. Every quarter, members receive a free premium bottle on top of their tasting box regular order. 
Members also get access to exclusive products such as collaborations between distillers and the company themselves. Sometimes they are not available elsewhere so it is an incentive for true spirit lovers.
There are other neat benefits such as a refer a friend scheme and exclusive live and virtual tasting events making this a social membership at times. It is good to meet like-minded people that share a passion for these products.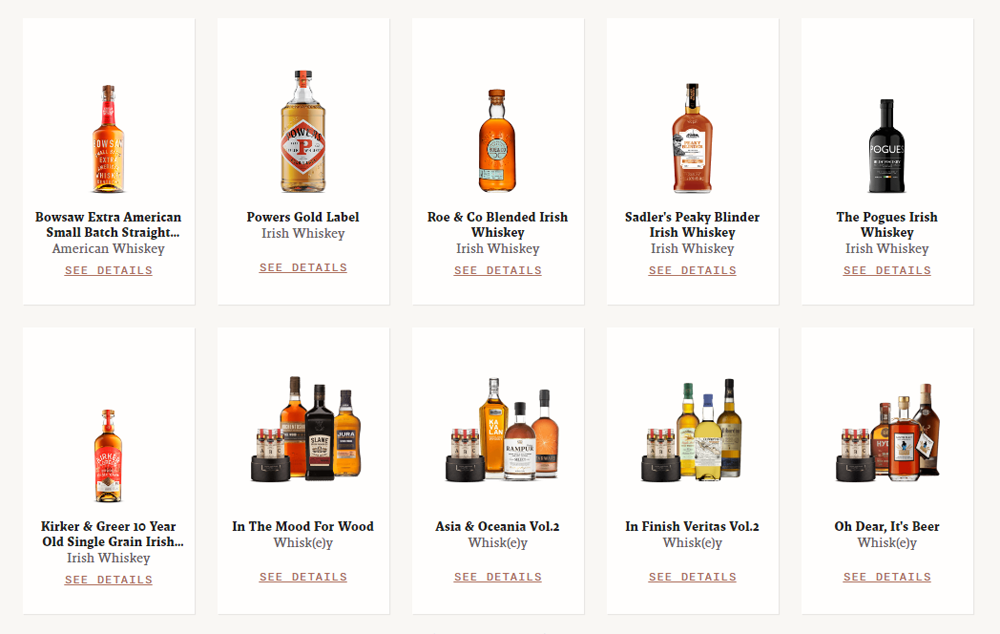 How Much Is A Membership?
Signing up gives you two different options. There is a quarterly membership that costs £75 and means you will be billed every 3 months but receive monthly shipments.
Then, there is the yearly subscription. It costs £250 and the benefit of this is that it works out cheaper and of course, there are more of those free quarterly bottles.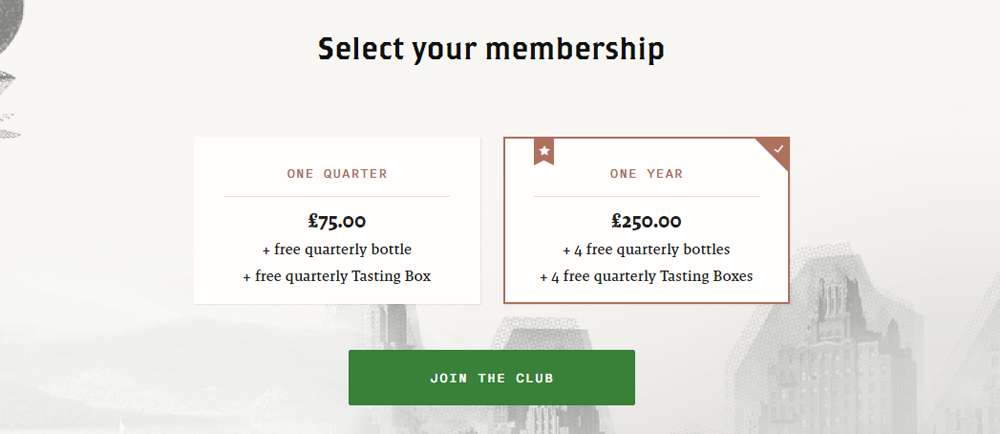 How Much Is Shipping?
Another perk of signing up for a subscription is that they offer free shipping. This is also applicable to qualifying orders outside of membership. They post to the UK mainland as well as much of mainland Europe, and even further afield depending on location.
Are There Any Flaviar Discount Codes?
Some people seem to think this is a discount spirits subscription, but it is not. Still, this doesn't mean that there aren't any Flaviar promo codes. We keep them up to date so whenever you feel like taking advantage of the member perks and what is an excellent subscription, check here first.
The latest code can be found here. 
Similar deals to Flaviar